How to Naturally Support Seasonal Discomforts
So, it's finally Spring! But it sure doesn't feel like it here! In fact, it's supposed to snow! I am SOOO done with the cold and snow. Yet, spring's arrival means we have already started with my son's natural routine to support his seasonal discomforts. In the past he has suffered terribly, but now he can enjoy playing outside with his friends and we can open up the windows and enjoy the spring air! This is HUGE since he had never been able to do this, even when he was on medication! But I hated giving it to him every day and it had side effects that effected his mood and behavior greatly. Now luckily all he uses is this routine and I am so thankful to be able to support his needs completely naturally with no side effects!!
So, I wanted to share what has worked for him, so you can try this out for yourself and your family! I love how this is so easy, yet so incredibly effective for him! Here's what we do:
We diffuse Young Living Lavender, Lemon and Peppermint Essential Oils in his room. I simply fill the diffuser to the fill line, add 3 drops of each oil and then he wakes feeling amazing and can breathe easily. We don't do this every night, only when he feels he needs it. Sometimes if he is feeling unusually stuffy, we use R.C. to further support his respiration. (I add 2 drops of R.C to this diffuser recipe).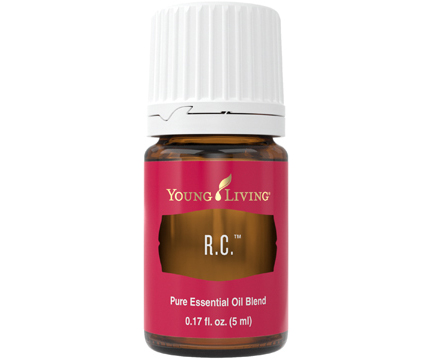 I also put all 3 on his feet daily. Here's how: I take an empty essential oils bottle since we LOVE oils and have tons of empties and I add 40 drops each of Lavender, Lemon and Peppermint. Then I add 20-30 drops of fractioned coconut oil (the kind that stays liquid at room temperature). You can even put a roller fitment on the top of this bottle so you can easily roll the blend onto the bottom of feet! He usually puts this on his feet 3 times a day, sometimes more if needed. (if you don't have empty bottles, you can purchase dark colored amber glass bottles on amazon.com.)
My son puts Lavender on his sinuses a few times a day as needed. Just be sure not to get in the eyes! If ever you accidently do get an essential oil in your eyes, your instinct is to use water to flush it out, right? Well, DO NOT use water…that will push the oil further into your eye! YIKES! Instead, use olive oil or coconut oil to pull the oil out!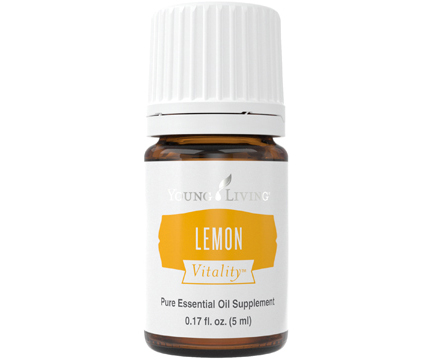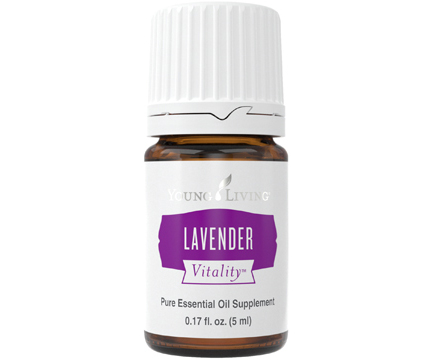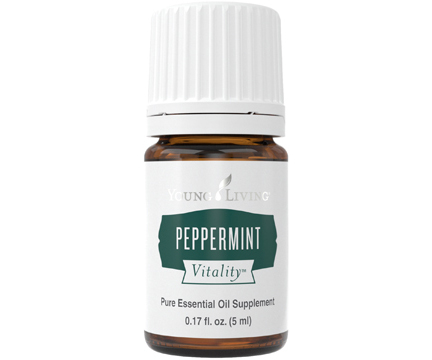 Last tip: if he feels he needs it, we also put drop each of Lavender Vitality, Lemon Vitality and Peppermint Vitality in a teaspoon of raw, local honey. Young Living Vitality Oils are designed to be taken internally. (Remember, only Young Living Oils can be taken safely internally. To learn more, visit seedtoseal.com.) The combination of these 3 oils internally really supports his health all spring!
One note is that Peppermint is not recommended for young children (research this for yourself). I have been using it on my children (youngest is 5) with no problems. But if you would like to switch out the Peppermint, good substitutions are: Pine, Spruce or Fir! If the child is very young, dilute the oils more heavily...all that means is add more coconut oil to your blend! Easy, peasy!
I am so thankful this works so well for him! I hope you too can enjoy the outdoors all spring and feel great using this routine! Let me know if this ends up as being as life-changing for you as it has for my son! I'd love to hear how our story is helping others!!
So, oil up and enjoy the fresh air this spring!